Ultrasonic cleaning for manutention of weapons, guns, rifles, sport guns, munitions
Italy is an expert in this sector: large manufacturers of sporting weapons have, for centuries, been world leaders in the field and, as a result, our country has won prestigious awards and honours at every event and competition.
MORONI ultrasonic cleaning systems have played a small but significant role in this, given that our systems are used in multiple phases of production.
Ultrasonic cleaning, both during the manufacture and periodic maintenance, is a classic application of our water-based detergent cleaners in operation.
Military rifles and revolvers
Handguns and rifles for sport and recreational use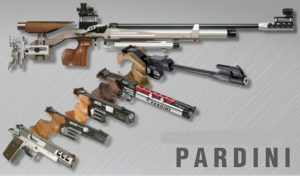 Infinite number of applications for ultrasonic cleaning in the arms sector.
The MDV Heavy Duty series with the mobile (LIFTER) platform is used to clean weapon systems which are both complex and extremely heavy:
Cannon breeches on tanks
90 mm shell casings for cannons
Torpedoes for submarines
Continuous (caterpillar) tracks for tanks
Artillery aiming systems
Radar system waveguides
Military and photographic optics
Cleaning tanks are used with water-based detergents during construction, but also during the periodic workshop maintenance of amphibious vehicles and tanks, and self-propelled artillery units.
In the aeronautics field, our ultrasonic tanks clean servo-controls, wheels, brakes and landing gear hubs, on-board instrumentation, and cabin trim.
A final application is cleaning land mines of any trace explosive after they have been defused.
Cleaning and reconditioning of gas masks.
Ultrasonic cleaning of components for the aerospace industry
Our ultrasonic systems use water-based detergents to clean many components in completely dust-free and decontaminated environments (white room), during the phases of manufacturing, assembly and overhauling.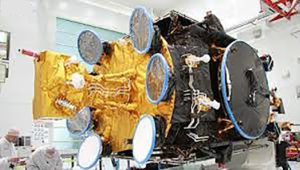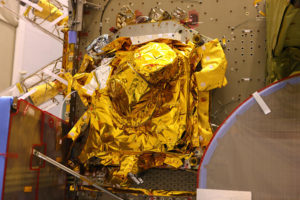 Would you like to learn more?